Looking back on my posts, I just realized how pathetic I was. Please shoot me. I can't.
At that very moment, everything went numb. Time was just an illusion that was slowly robbing me of my existence. With every passing car, every staring eye, I saw blood. I could no longer move. Motions were fragmented with fear. Loneliness never tasted so bitter, my deepest fear came to reality. Sounding voices to heaven, beging for mercy. No longer knew what to do, sat there and waited. 
1 tag
Listen
1 tag
"The planet does not need more 'successful' people. The planet desperately needs more peacemakers, healers, restorers, storytellers and lovers of all kinds. It needs people to live well in their places. It needs people with moral courage willing to join the struggle to make the world habitable and humane and these qualities have little to do with 'success' as our culture is the set." -Dalai...
Its the rain that I hear coming Not a stranger of...
Listen
Dies irae
Day of wrath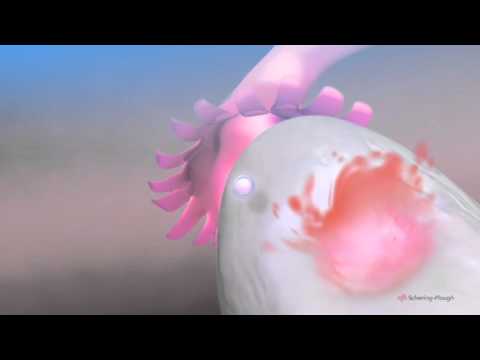 I don't speak German but I can if you like!
breathe-another-day:
3 tags
3 tags